Skip Global navigation and goto content
Full Story
Florida Department of Health Updates New COVID-19 Cases, Announces Four New Deaths Related to COVID-19, Evening Update ~4,768 positive cases in Florida residents and 182 positive cases in non-Florida residents~   TALLAHASSEE —To keep Florida residents and visitors safe, informed and aware about the status of the virus, The Florida Department of Health has launched a COVID-19 dashboard that will be updated twice daily. Today, as of 6 p.m., there are 4,950 total** Florida cases.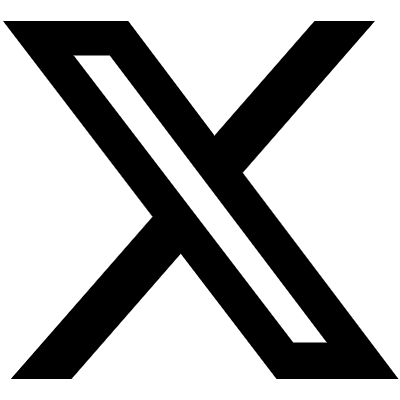 Emerald Coast Health Departments
The elderly and those with underlying medical problems like high blood pressure, heart problems and diabetes are more likely to develop serious illness. Wash your hands with soap & water. Cover your coughs & sneezes with your arm, not your hands. If you're sick, stay at home & avoid crowds.
Full Story on FloridaHealth.gov
Stop the Spread. Call ahead. If you have symptoms of COVID-19 (cough, fever, and shortness of breath) and believe you have been exposed to the virus call ahead to your health care provider and the Florida Department of Health at 850-872-4455. DOH-Bay will screen you to see if you meet the CDC's testing criteria. If you are eligible for testing, you will be given instructions on where, how and when you will be testing. Click the link to find out more about what to do if you think you were exposed to the Coronavirus.
More Information
After hours reporting 850-872-4455 then option 1 
Popular Programs & Services