Skip Global navigation and goto content
Full Story
COVID-19 resources and information in English and en Espanol including COVID-19 vaccine consent forms.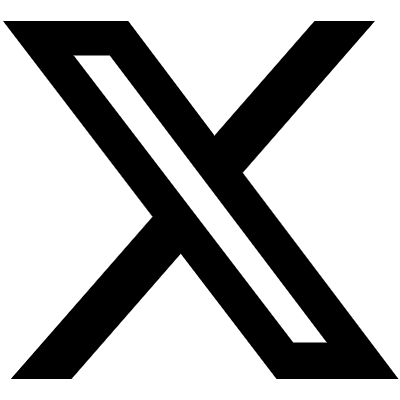 Emerald Coast Health Departments
Pre-registration is available at https://myvaccine.fl.gov/ or by calling 866-201-0712 or TTY 833-476-1462.
Click the link for additional information and consent forms.
During this first phase of vaccine administration, all providers administering any COVID19 vaccine shall only vaccinate the following populations: • Long-term care facility residents and staff; • Persons 65 years of age and older; • Health care personnel with direct patient contact; • K-12 school employees 50 years of age and older; • Sworn law enforcement officers 50 years of age and older; and • Firefighters 50 years of age and older.
In addition to hospital providers, physicians licensed under chapters 458 and 459, Florida Statutes, may also vaccinate persons whom they deem to be extremely vulnerable to COVID-19. Advanced practice registered nurses under chapter 464, Florida Statutes, and pharmacists licensed under chapter 465, Florida Statutes, may vaccinate persons determined by a physician to be extremely vulnerable to COVID-19. Such physician determinations shall include a statement that the patient meets the defined eligibility criteria established by a form prescribed by the Florida Department of Health.
Please remember there are tens of thousands of people in Bay County alone trying to register at this time for a limited number of vaccines. This is a historic mass vaccination effort and it is going to take some time to vaccinate everyone who wants to be vaccinated. Your patience and understanding are essential and appreciated.
More Information
After hours reporting 850-872-4455 then option 1 
Popular Programs & Services