Skip Global navigation and goto content
Full Story
COVID-19 resources and information in English and en Espanol.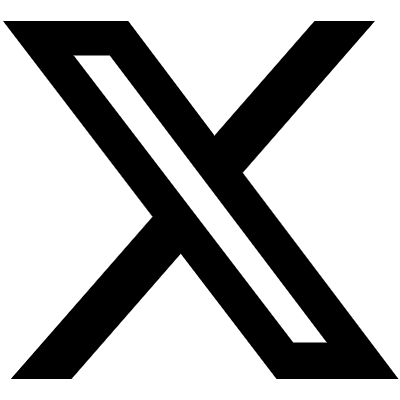 Emerald Coast Health Departments
Hurricane Sally Flood Precautions. The Florida Department of Health in Bay County (DOH-Bay) urges residents to protect themselves from dangers associated with flood waters.
This includes avoiding entering flood waters, taking precautions with well water used for drinking, watching for issues with septic tanks, exercising proper care of their flooded homes to protect against mold and draining standing water and using clothing and mosquito repellent to protect themselves from mosquitoes.
DRAIN AND COVER
In the aftermath of Hurricane Sally, the Florida Department of Health reminds everyone to do their part in preventing mosquito breeding and mosquito-borne illness. All Florida residents and visitors are asked to Drain and Cover to help keep our families and neighbors safe; it only takes a bottle cap of water for some mosquitoes to breed and multiply.
Bay County is currently under a mosquito-borne illness advisory after a flock of sentinel chickens tested positive for West Nile. It is important to remain vigilant to protect ourselves and neighbors from mosquito bites in and around our homes.
MINIMIZE MOLD
Many of us remember the issues with mold and damage caused by water from Hurricane Michael. Moisture that enters buildings from leaks or flooding accelerates mold growth. Mold can cause disease, trigger allergic reactions, and continue to damage materials long after the storm.
GENERATOR SAFETY
The Florida Department of Health in Bay County (DOH-Bay) also wants to remind you of generator safety. Nearly 7,000 people in Bay County are without power due to Hurricane Sally. Using a generator indoors will result in deadly carbon monoxide (CO) poisoning. In a short time, CO can build up in enclosed or even partially enclosed spaces, such as your home or garage. The risk of illness or death increases with the level of CO in the air and the amount of time exposed.
FLOOD WATERS POSE HEALTH RISKS
The Florida Department of Health in Bay County is providing the following simple recommendations that can help prevent illnesses during and after flooding caused by Hurricane Sally. Precautions should be taken, especially for people on sewage systems or who have private wells that provide their drinking water.
General Precautions
Do not let children play in flood waters as these waters may be contaminated by sewage. If you live in a low-lying or flood-prone area, the ground in your area may be saturated from heavy rainfalls or flooding. You should use household water as little as possible to prevent backups of sewage into your home.
DOH-Bay Newsroom
After hours reporting 850-872-4455 then option 1 
Popular Programs & Services